CAREERS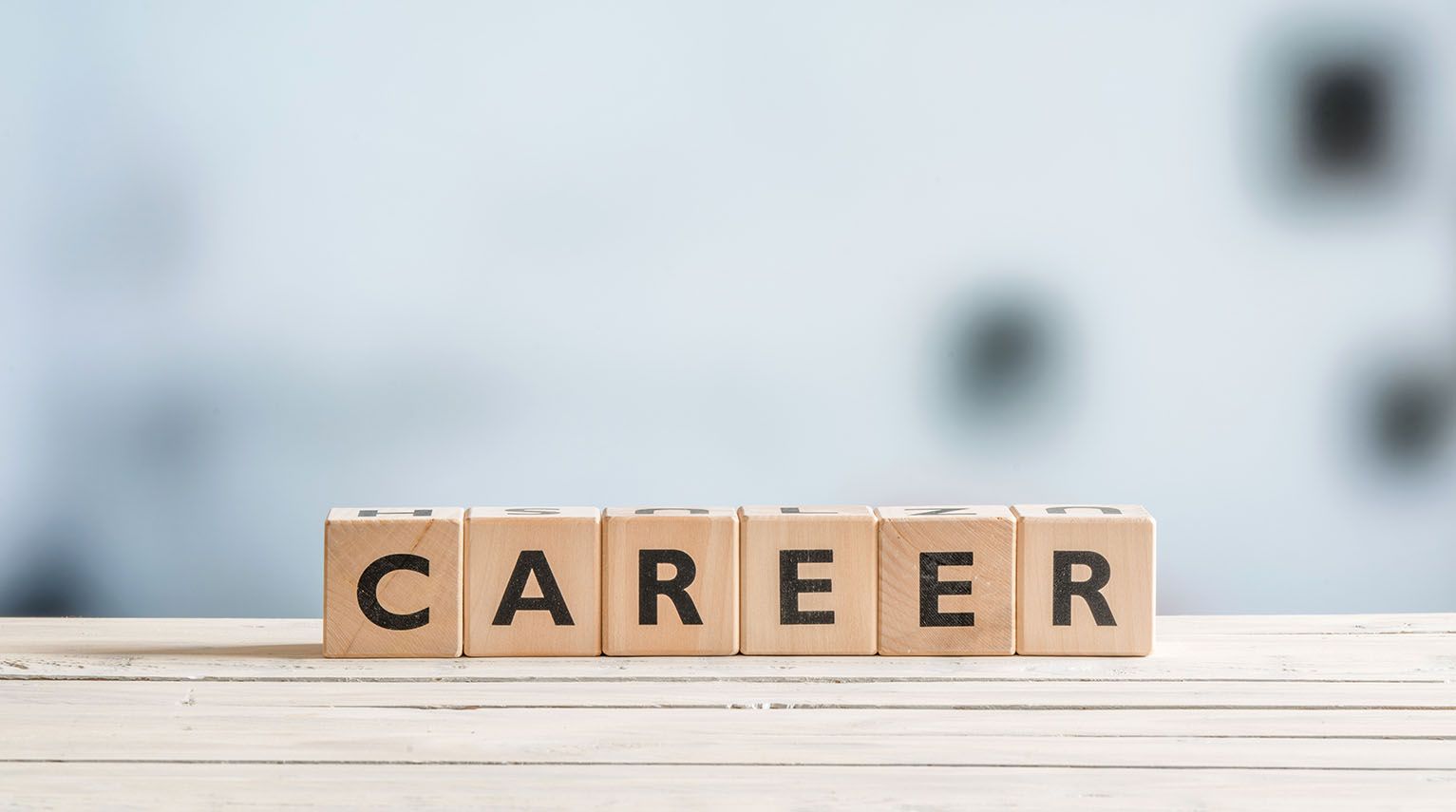 A BIT ABOUT US
Here at Birbaby, we're devoted to creating baby gifts and custom gift baskets perfect for welcoming a new baby and congratulating new parents on their beautiful new beginning. From birth announcements to gender reveals to and everyday baby necessities, we've curated some of the best pieces in in bedding, toys, clothing and accessories for babies. While Birbaby largely caters to baby gifts for new and expectant parents, we're part of a larger umbrella of businesses and brands known as The Gift Group. We employ a wide range of people in a number of positions, from customer service agents, to marketing staff, to production personnel. We encourage anybody who is intrigued to read on and reach out.
OPEN POSITIONS
We don't have any posted openings currently, but if joining our team at Birbaby is something you'd like to pursue, send us an email. Current openings or not, we'd still very much like to hear from you. Information regarding future opportunities can be provided if available.
​
WHERE ARE WE
We operate in a collaborative environment, working together to provide the best service possible. Our bright sunny offices feature tall windows and are filled with friendly, hard-working, and creative individuals.
If you have any questions regarding our locations or offices, feel free to send a word our way, we're always "happy" to help.